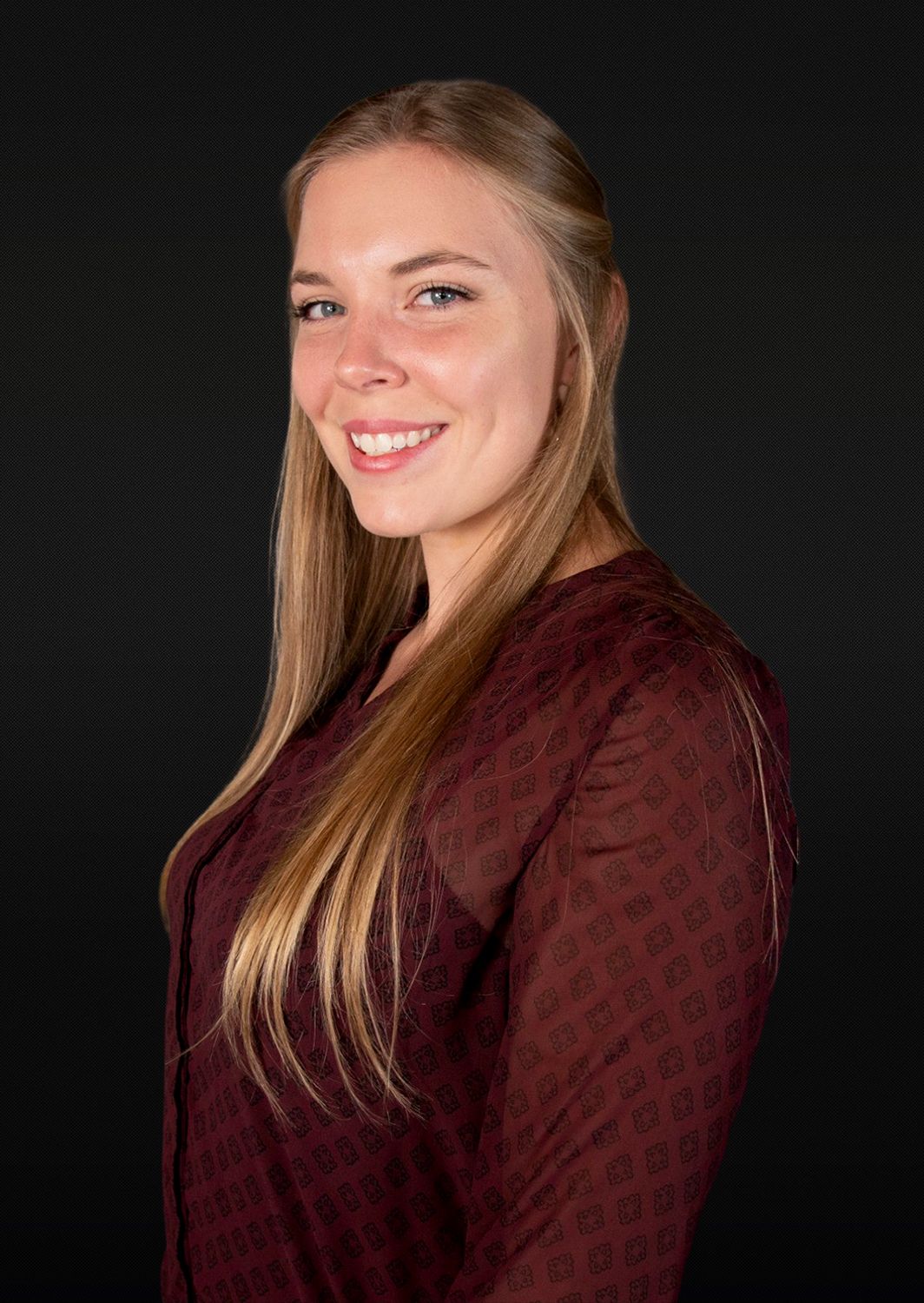 Allison is the creative force behind Upstaged Designs, a premier home staging and design company. With a passion for creating captivating spaces, Allison has mastered the art of transforming properties into irresistible showcases that leave a lasting impression on potential buyers.
Drawing on her extensive background in customer service and hospitality, Allison thrives on delivering unforgettable experiences for her clients. Her meticulous attention to detail and innate sense of style ensure that every space she touches becomes a true masterpiece.
Before diving into the world of real estate, Allison made her mark in the healthcare industry. The switch to real estate was a natural progression, combining her love for design and her desire to help people find their dream homes.
Not content with just being an expert in staging and design, Allison is also an active real estate agent and accomplished home flipper. Her comprehensive understanding of the market, coupled with her keen eye for design, gives her an edge in maximizing property value and delivering exceptional results.
Whether you're a homeowner looking to sell, a real estate investor seeking valuable insights, or simply in need of an expert to turn your property into a visual masterpiece, Allison Elliott is the name you can trust. With her passion, expertise, and unwavering commitment to excellence, Allison is your ultimate partner in creating stunning spaces and unlocking the true potential of your real estate endeavors.
Michael is a visionary entrepreneur making waves in real estate. With a portfolio comprising 20 short-term rental units, 130+ long-term rentals, and 50+ successful house flipping projects, Michael's expertise is a powerful tool for his clients and team.
As the CEO of Marble Key Realty, Michael leads a team dedicated to delivering exceptional service and turning real estate dreams into reality.
Passionate about crafting unforgettable living spaces, Michael combines his keen eye for design with a commitment to providing extraordinary experiences for residents and guests.
Beyond his real estate prowess, Michael is an Ironman finisher and avid world traveler, drawing inspiration from diverse cultures and embracing challenges with determination.
With high-level problem-solving skills and an analytical mindset, Michael navigates complex real estate situations seamlessly, ensuring optimal outcomes for his clients.
Discover the remarkable expertise of Michael Ablan, your go-to partner for exceptional rental experiences, lucrative investments, and expert guidance in the world of real estate.